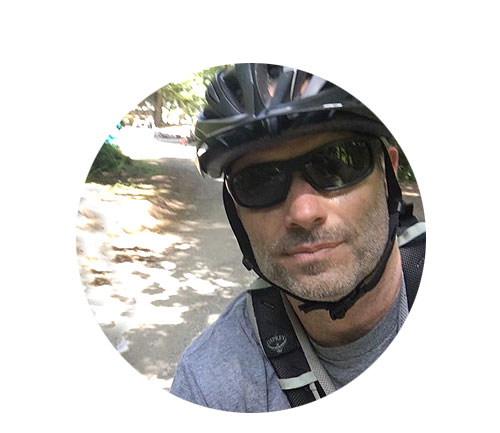 Kyle the muscle
When we need some thing done he's our guy. Part geek and weekend warrior and he never misses a late afternoon tea party with his daughter.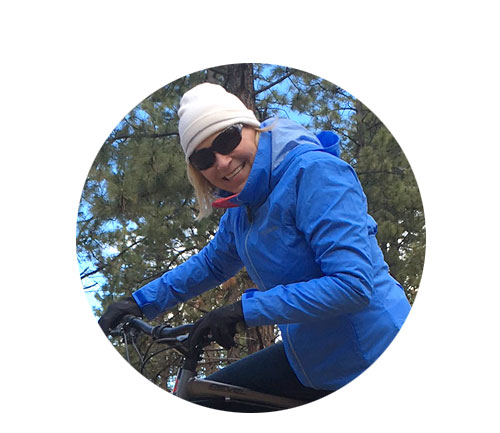 SHAN the brains
This lady has serious mad skillz when it comes to logistics. Just don't challenge this mother of two to a game of "flip cup", you'll lose every time.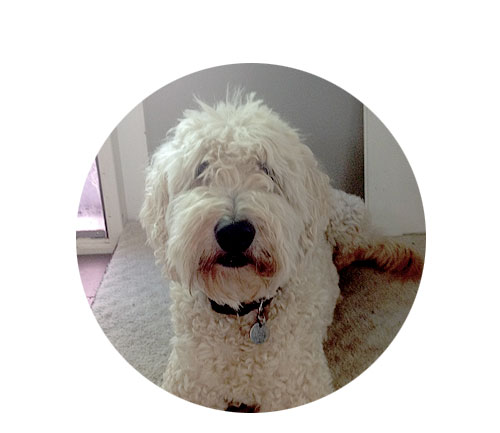 Murphy the mascot
Probably the friendliest and most loyal dog you'll ever meet. Known to remind the team - now is a good time for a walk.